Products
Other Hygeine

|

Products Machines
Pet Sheet Machines
Thick or thin, rectangular or square, ZUIKO converting machines for pet sheets use innovative methods to fold and compact the sheets before packaging. Consistant distribution of super absorbent polymers across the area of the absorbent core is expected and advance capabilities that add value to the product like super wide core formation and core embossing are also possible.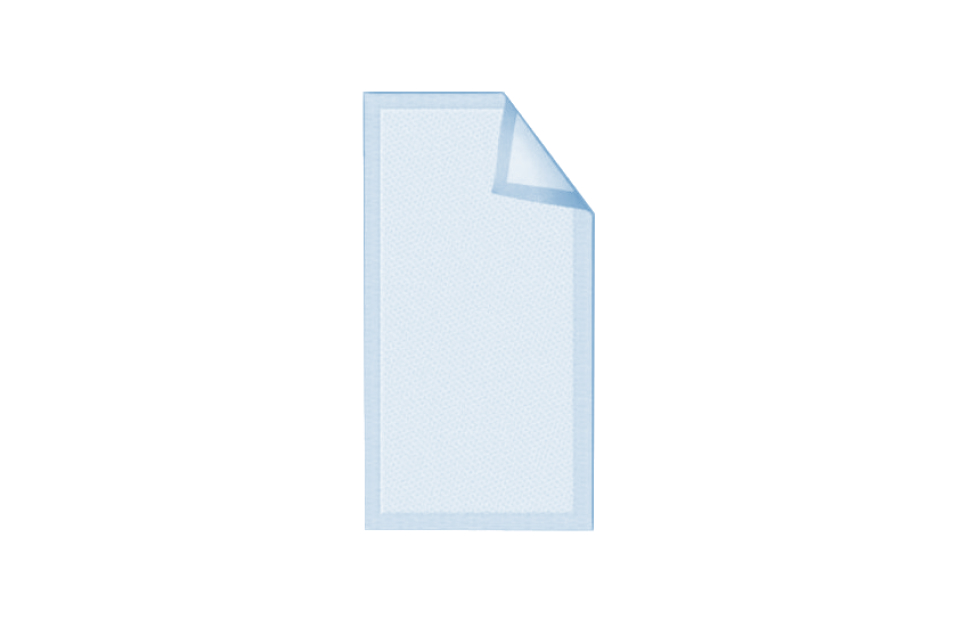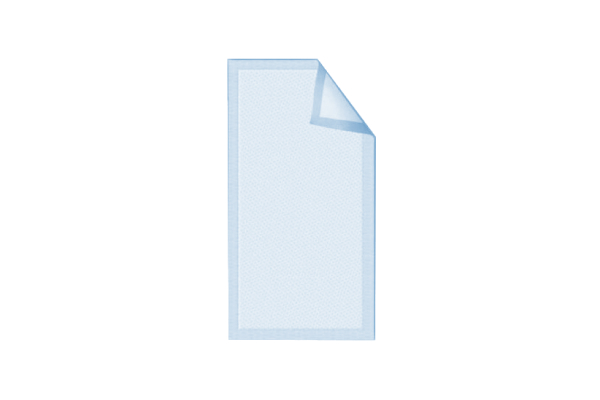 Nursing Pad Machines
Nursing pads are used to help prevent leaking breastmilk from seeping into the clothes of nursing mothers. Placing double-sided tape behind the pad, or elastics along the edge of the pad to help hold its curved shape are small details that are seldom mentioned. One-step-wrap and top sheet embossing add to the convenience and comfort of the product.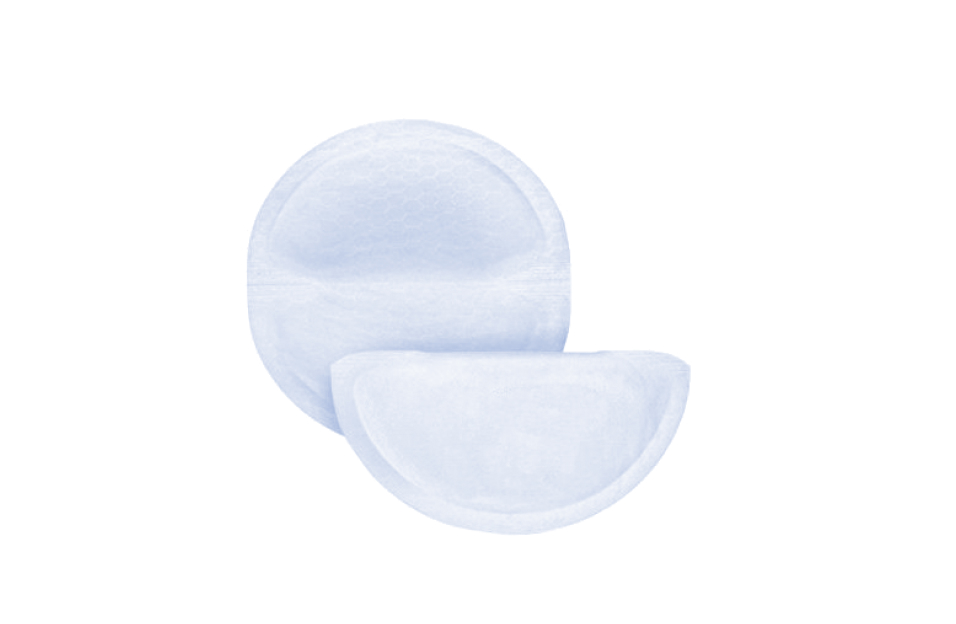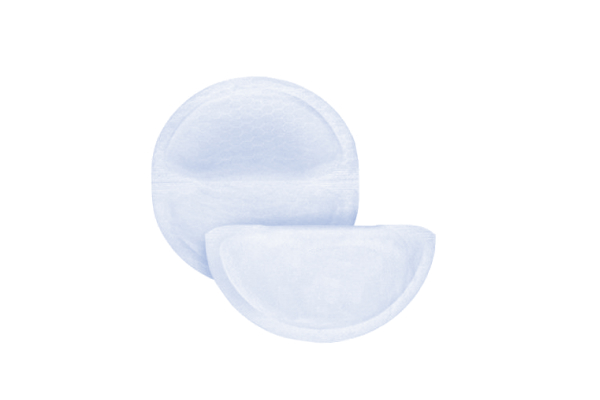 Hygiene Mask Machines
ZUIKO supports and develops technologies for the high speed production of disposable masks. ZUIKO technologies include SoftBand Mask™ ear loops that use ZUIKO's glue-free elastics bonding for comfort and breathability. Contact ZUIKO regarding product design, options, and capabilities.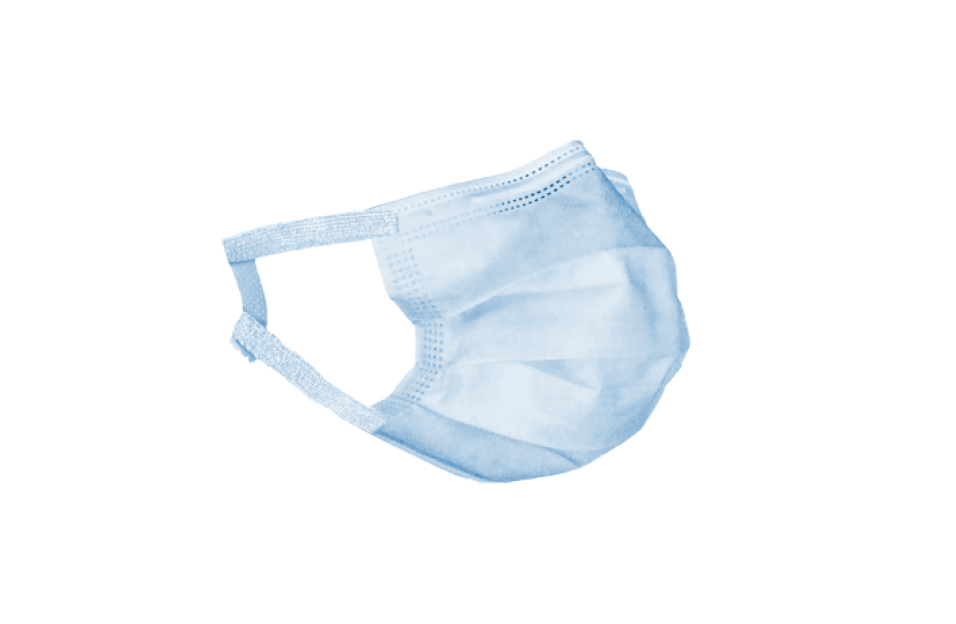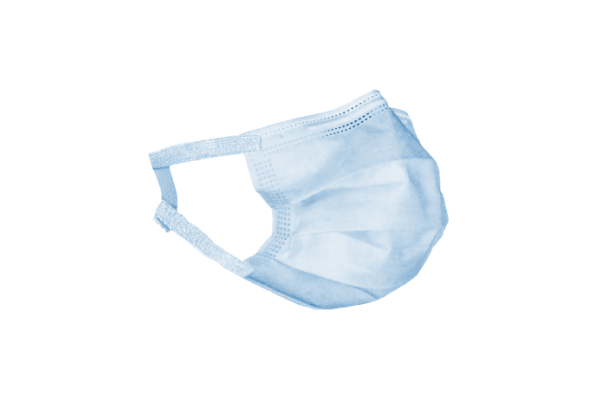 Specs
| Production Speed (pieces/minute) | Dimensions(LXWXH) | Weight (Tons) |
| --- | --- | --- |
| 600+ pieces | 15m x 8m x 3m | Approximately 30 tons |
Production Speed

(pieces/minute)

600+ pieces
Dimensions

(LXWXH)

15m x 8m x 3m
Weight (Tons)

Approximately 30 tons
Basic Specifications
・Full Servo Drive System
・Auto Splice System
・Touch HMI
・Safety Door Switches
Image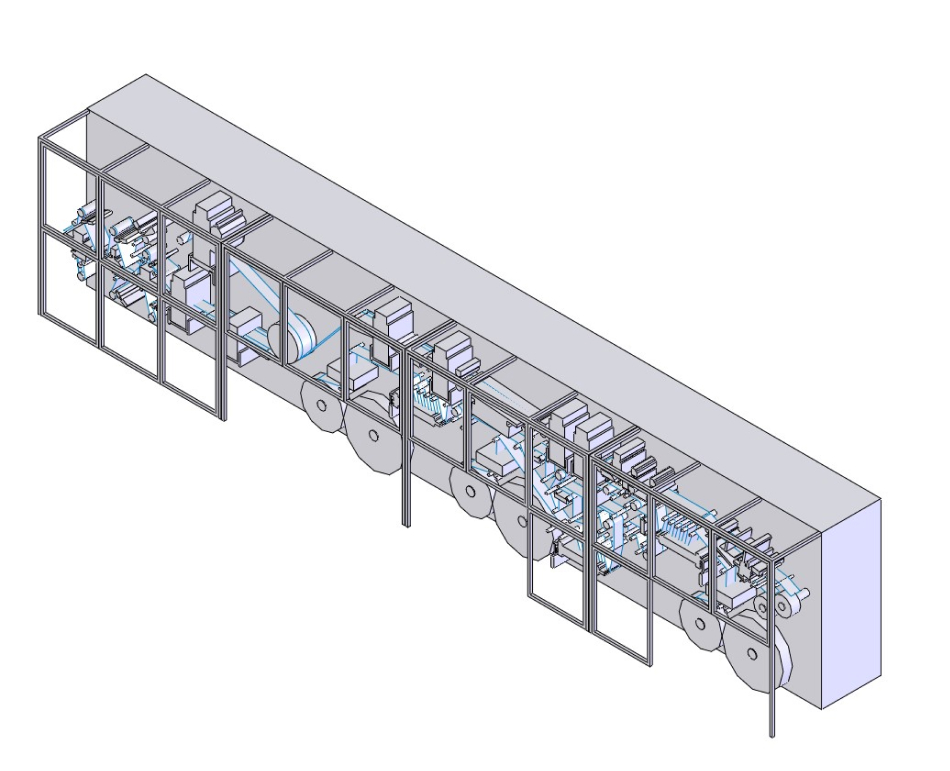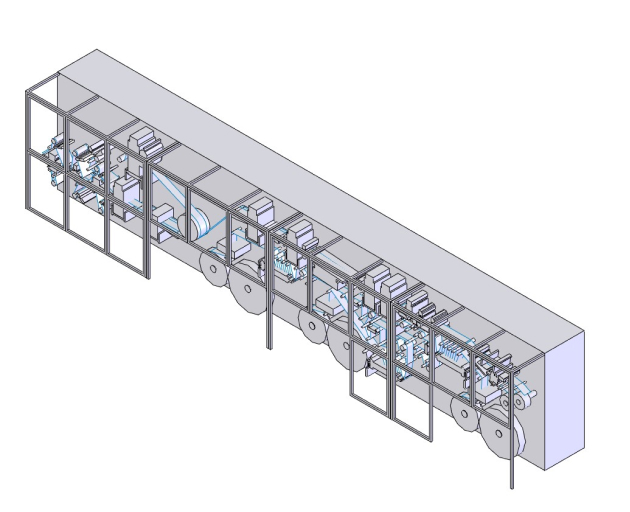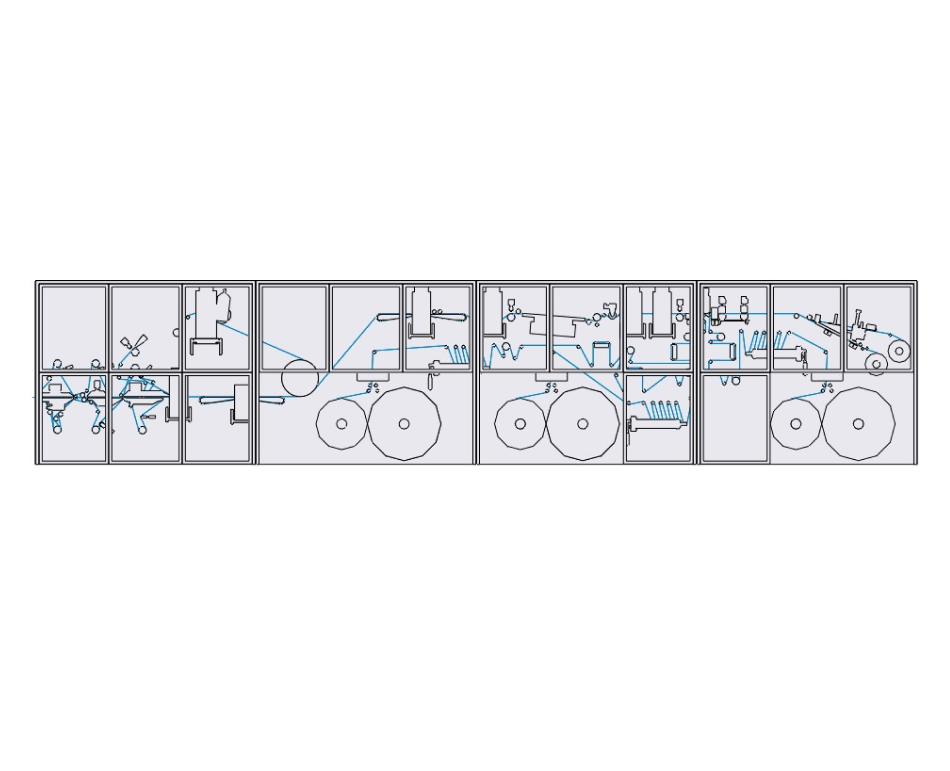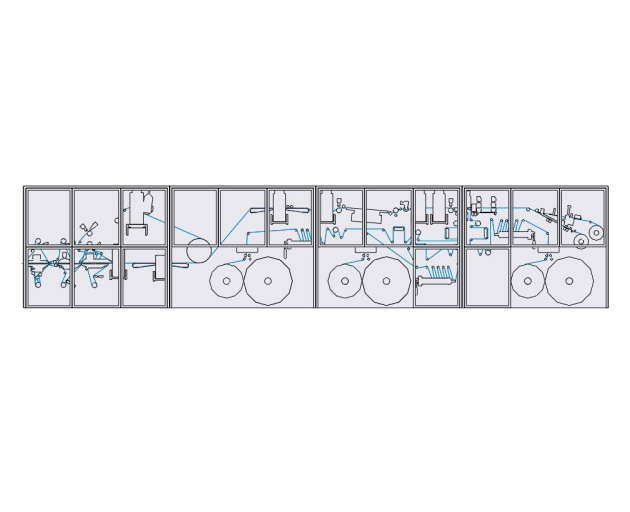 RFID Converting Machine
Based on technologies used in nonwoven disposable hygiene products, ZUIKO's high speed RFID converting machine is capable of 30 meters of material per minute. The system automatically alignings multiple layers using high speed vision and guiding systems. After processing, the material is cut, counted, and collected into stacks or rolls for packaging and transportation.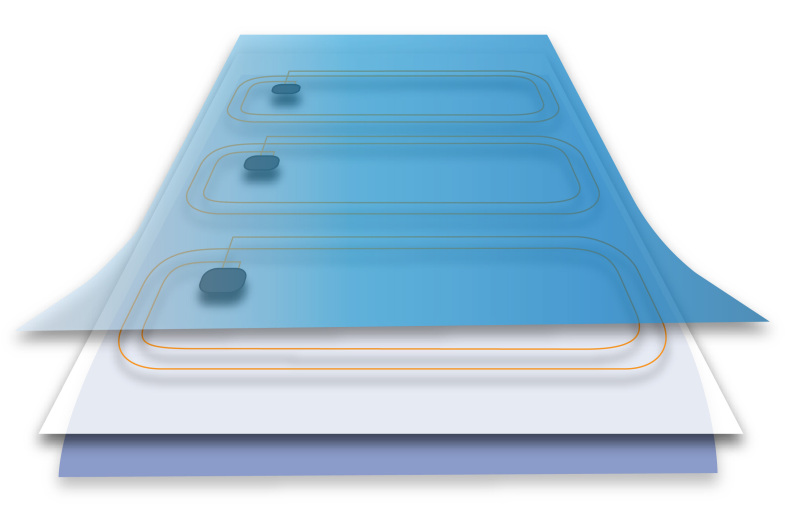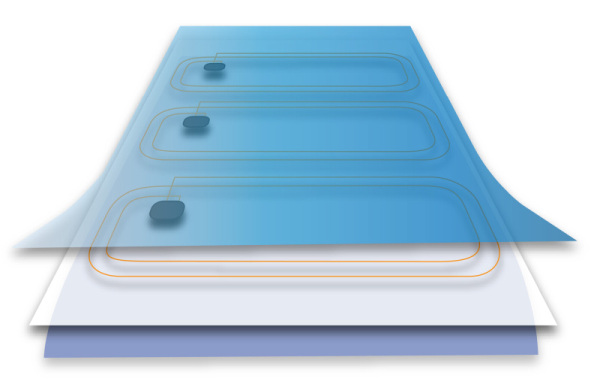 Specs
| Production Speed (meter/minute) | Product Width |
| --- | --- |
| 30 - 90m/min | 60mm - 570mm |
Production Speed

(meter/minute)

30 - 90m/min
Product Width

60mm - 570mm
Basic Specifications
・Full Servo Drive System
・Auto Splice System
・Touch HMI
Image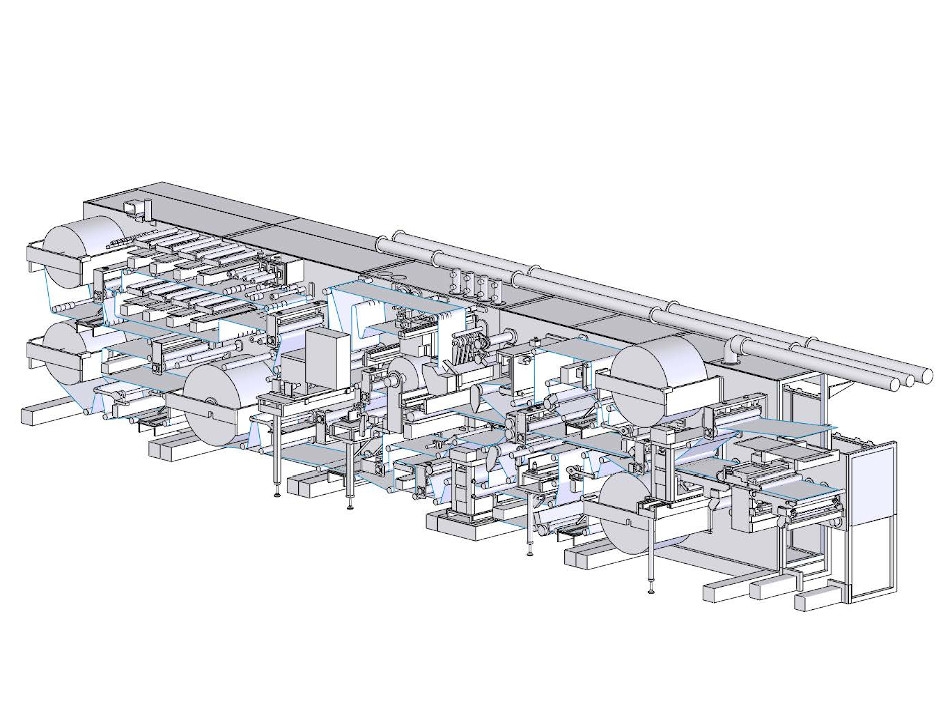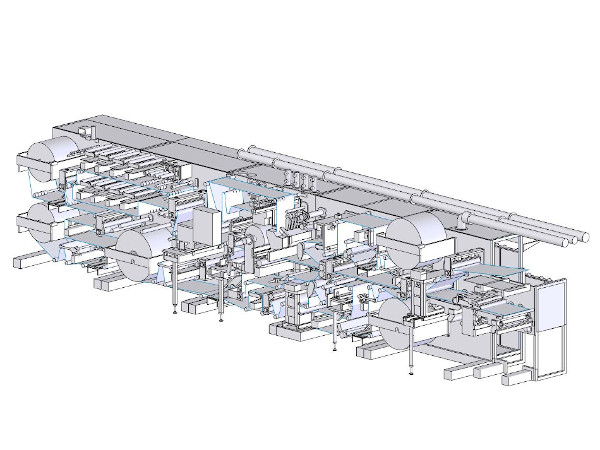 Contact ZUIKO?for Optional Features and Details