SCROLL

Disposable hygiene product machines
that exceed customer expectations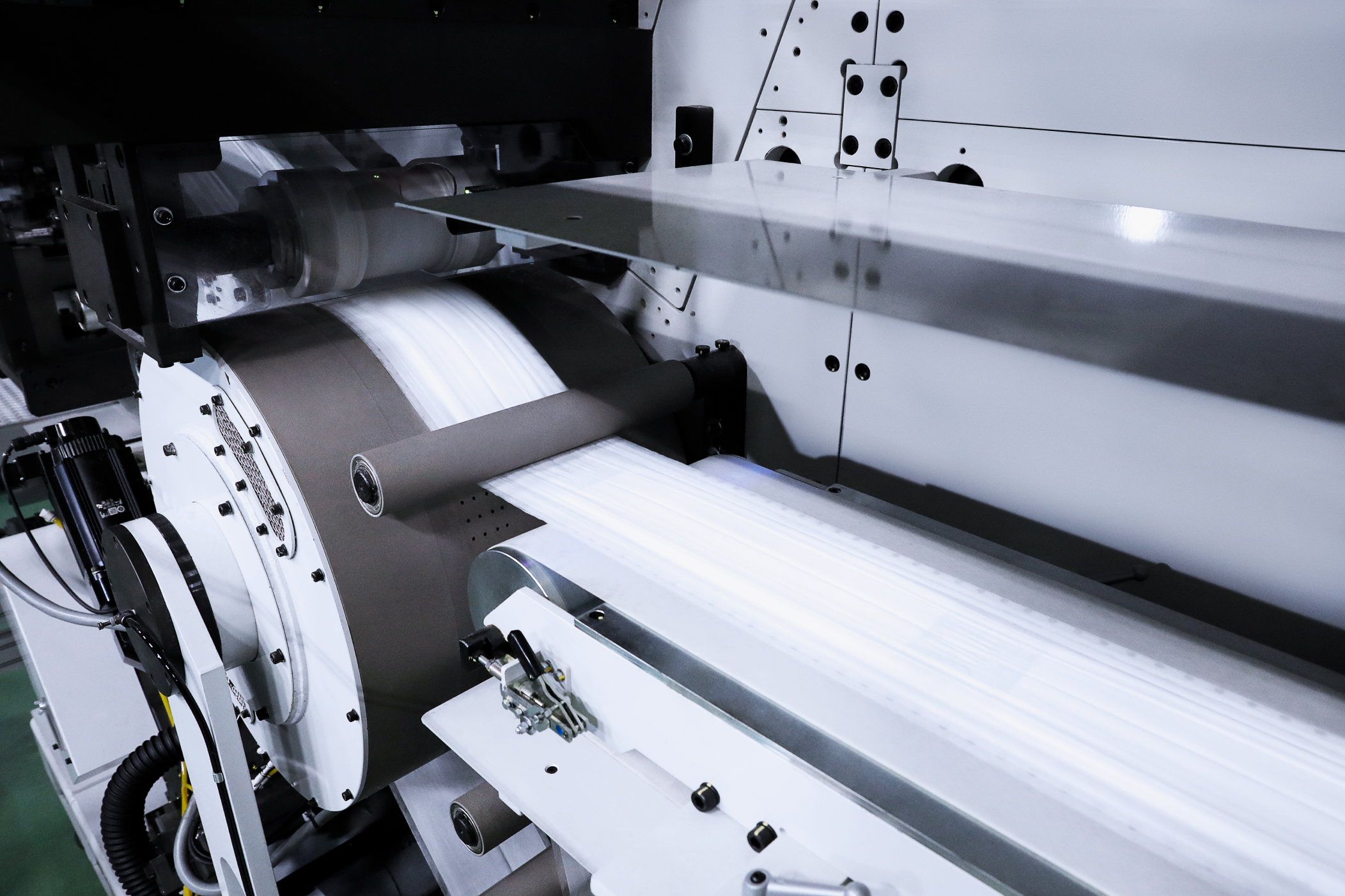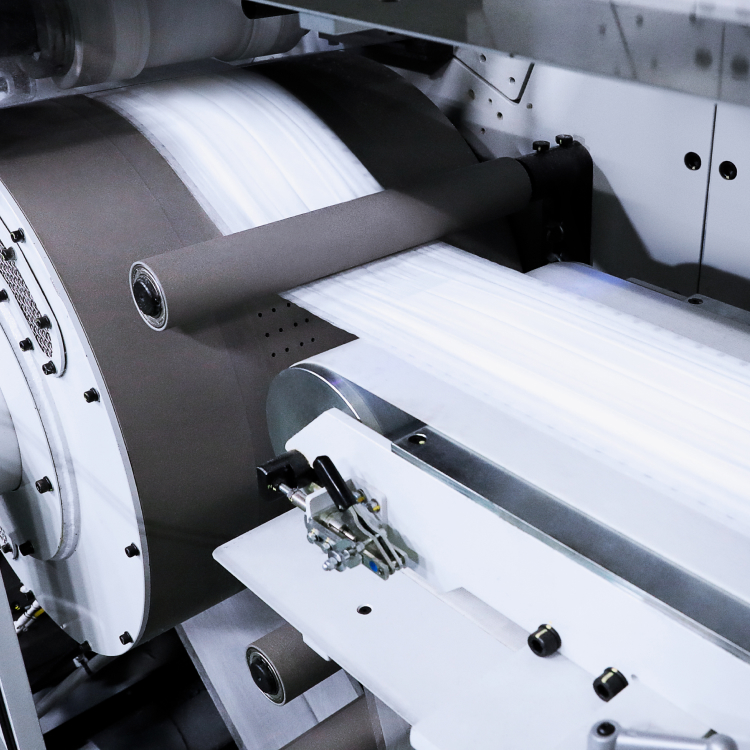 Why ZUIKO
Worldwide support from consulting to the development and manufacturing of disposable hygiene products.
Innovations and unique technologies have carried ZUIKO to 90% share of the Japanese market. The company continues to grow as a top manufacturer of machines in the industry worldwide.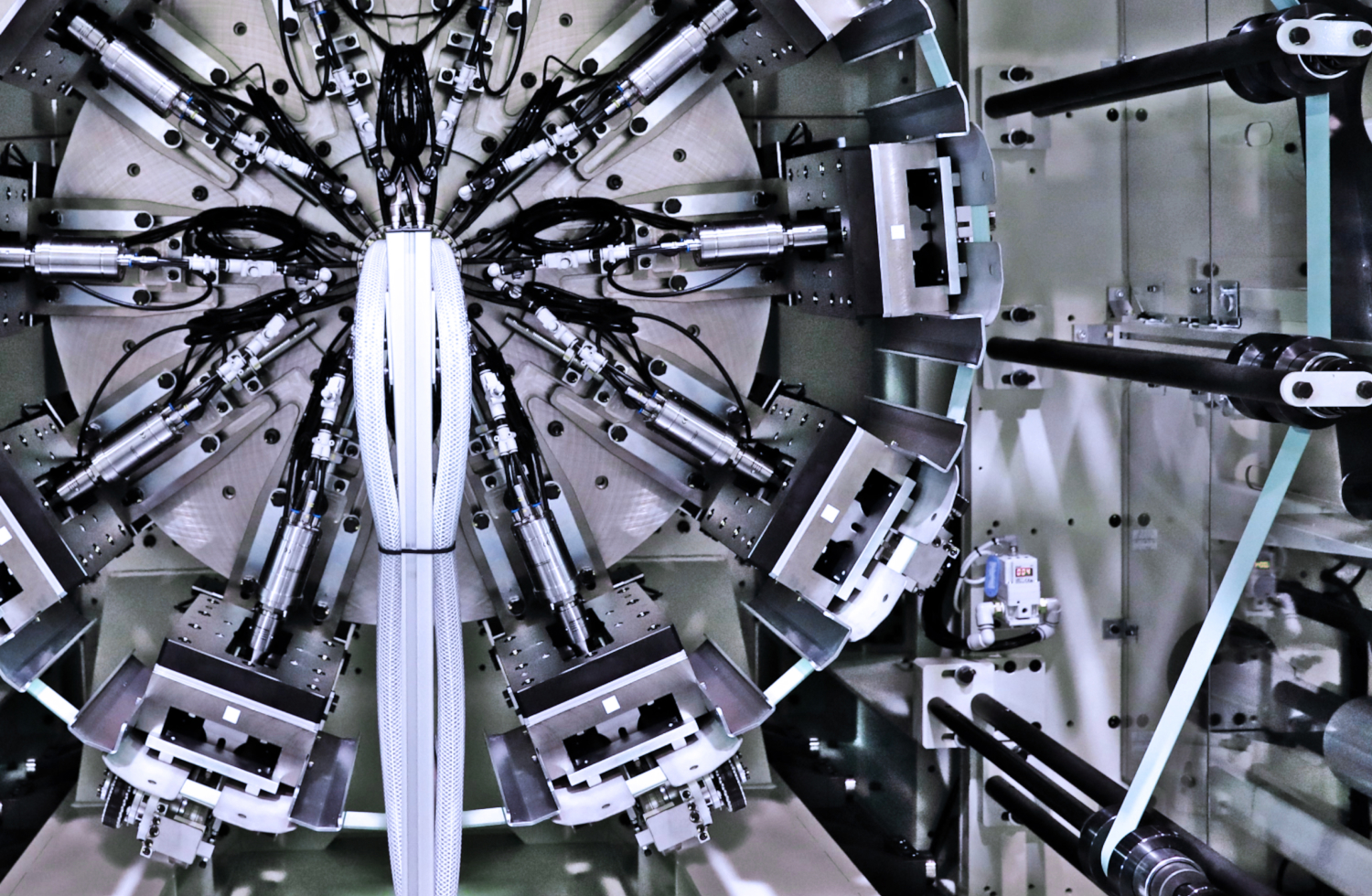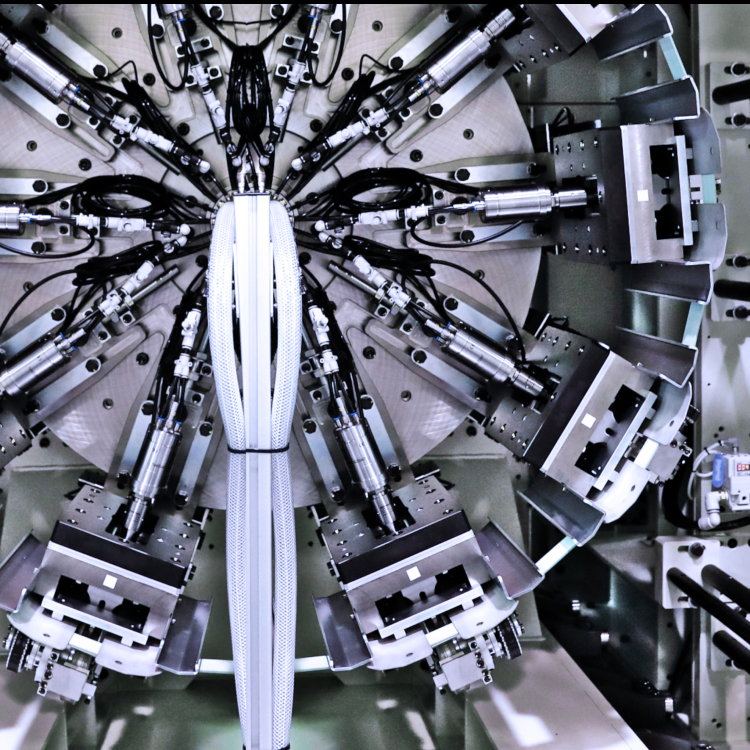 ZUIKO Technologies
Exceeding customer needs using patented technologies and innovations .
With more than 800 patents worldwide, ZUIKO continuously develops new technologies that anticipate market needs.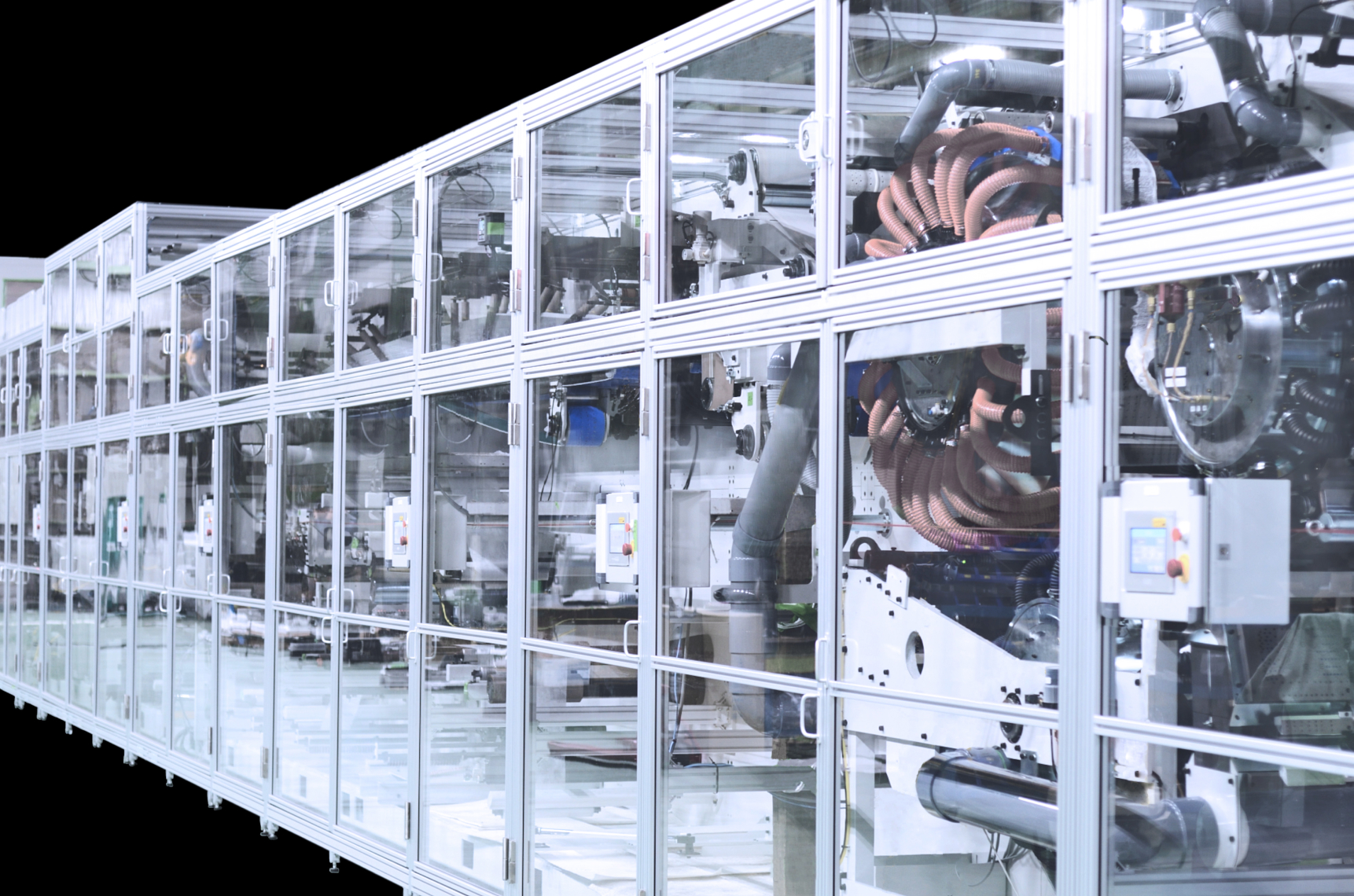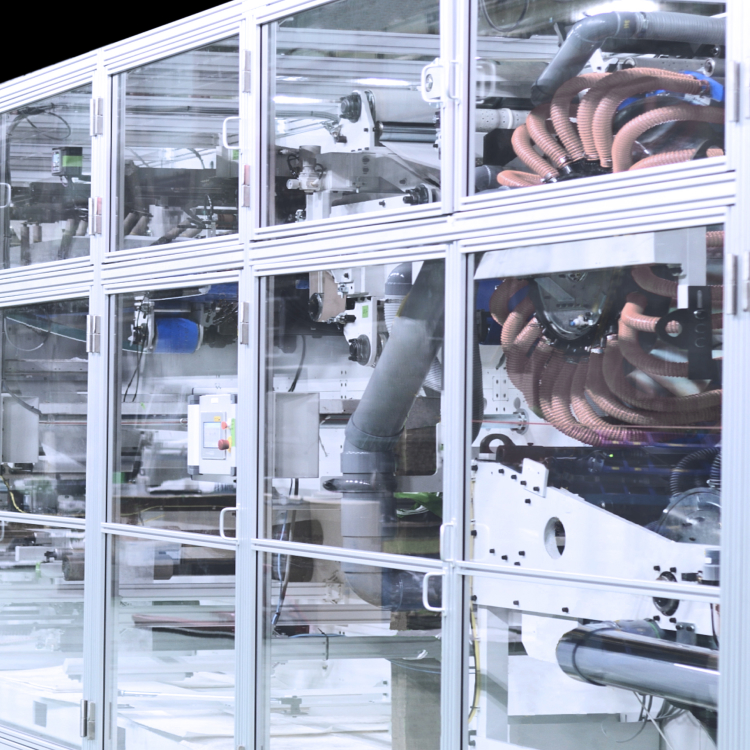 Product Information
Building the world's top class machines.
Development, design and manufacture of world-class machines for the production of diaper, feminine napkins and other disposable hygiene products.