Products
Converting Machines

|

Baby Diaper Machines
Pants Type Diaper Machines
ZUIKO pants diaper machines can use glue-free elastic bonding technologies or other new stretchable material converting methods to improve the comfort, fit, and breathability of the product. Less-material designs and other advanced processes make pants diapers made from ZUIKO machine softer, lighter, and more environmentally sustainable.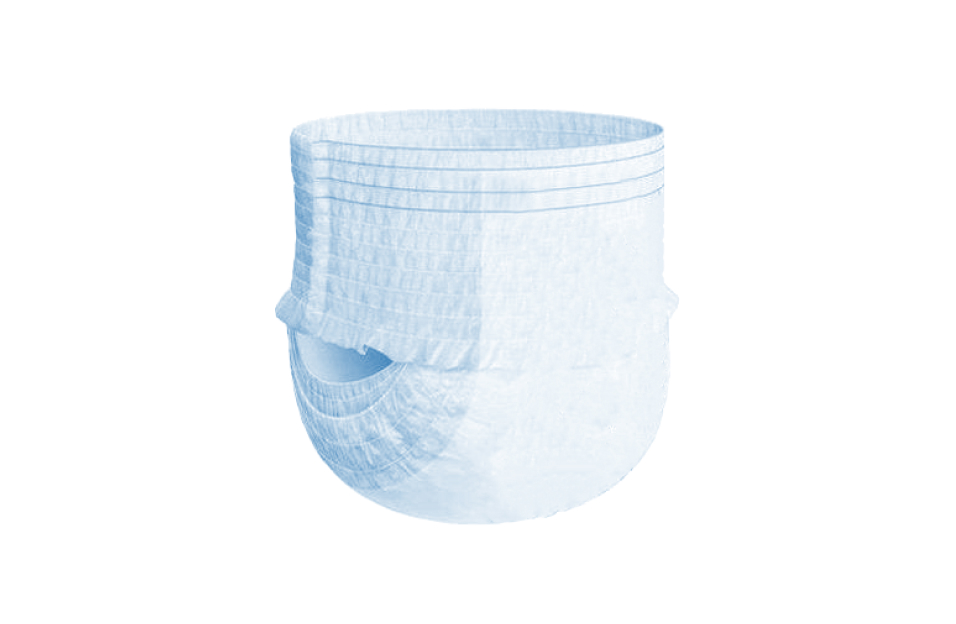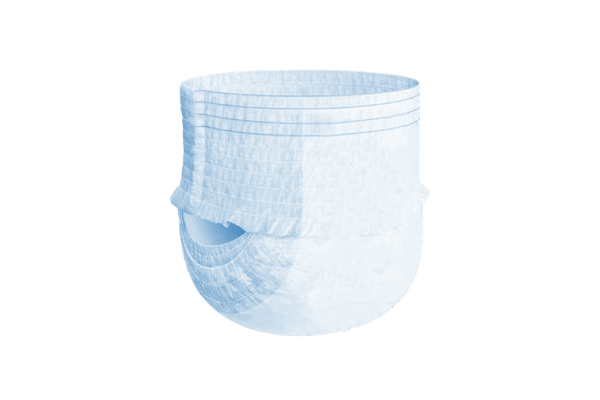 Specs
Production Speed(pieces/minute)
Dimensions(LXWXH)
Product Sizes
Weight
Premium
1000
43m x 11m x 6m
2 Sizes Possible
Approximately 100-130 Tons
Standard
700
37m x 10m x 4m
5 Sizes Possible
Production Speed

(pieces/minute)

1000
700
Dimensions

(LXWXH)

43m x 11m x 6m
37m x 10m x 4m
Product Sizes

2 Sizes Possible
5 Sizes Possible
Weight

Approximately 100-130 Tons
Approximately 100-130 Tons
Basic Specifications
・Full Servo Drive System
・Absorbent Core Forming System
・Auto Splice System
・Pulp Fiberizing System
・Touch HMI
・Safety Door Switches
・Power Consumption: 300-600 kVA
・Air Consumption: 8,000-12,000 NL/min
Options
・Inline SAP Sheet System
・SAP Phasing System
・Top Sheet 3D Emboss System
Image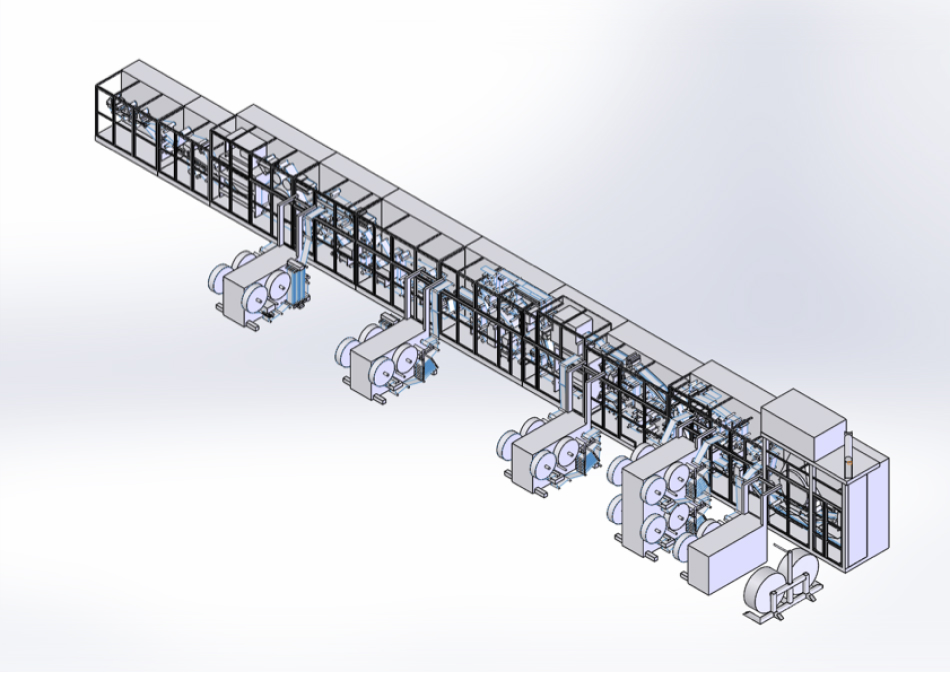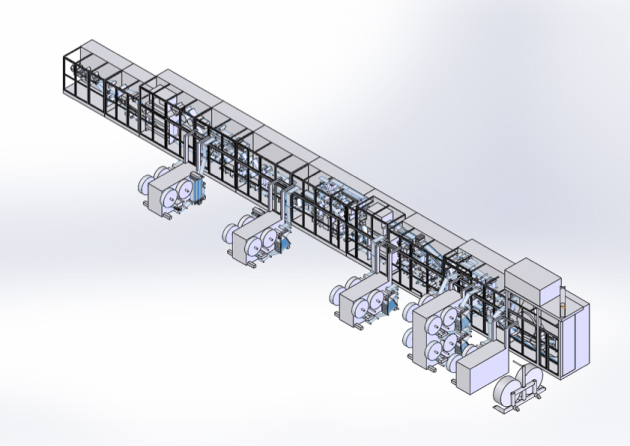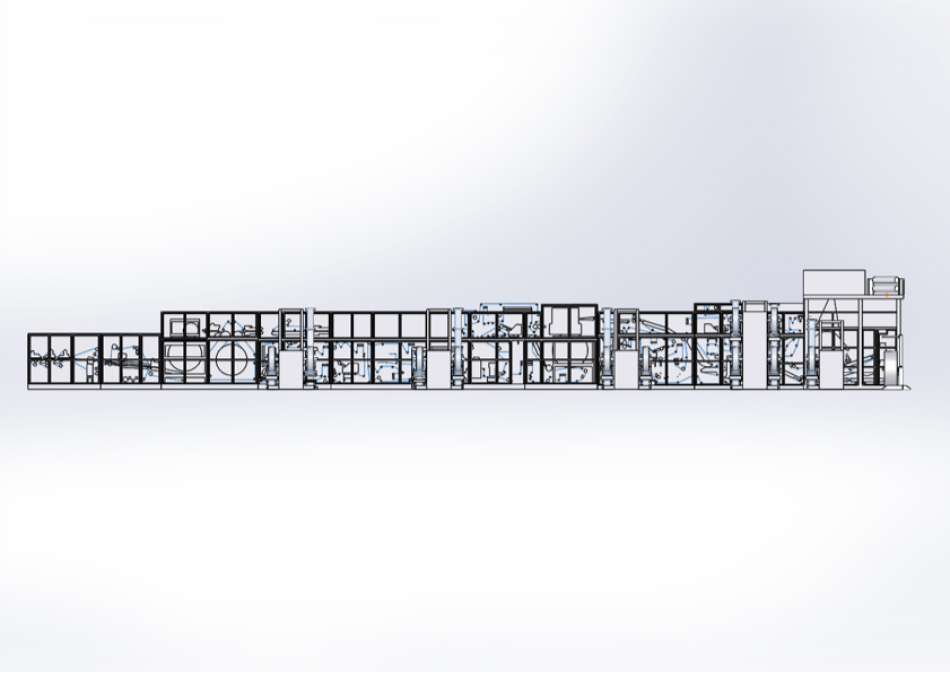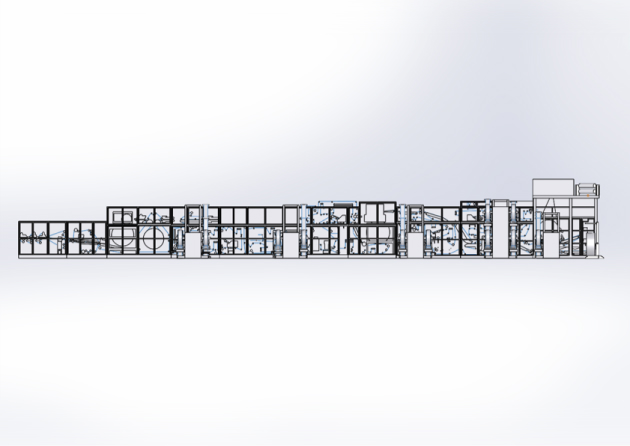 Tape Type Diaper Machines
ZUIKO tape diaper machines correctly and precisely cut, place and bond ear tabs on up to 1,000 product chassis per minute. Stable material lamination processes keep production efficiency high and tidy product folding shows a sense of high quality production standards to consumers.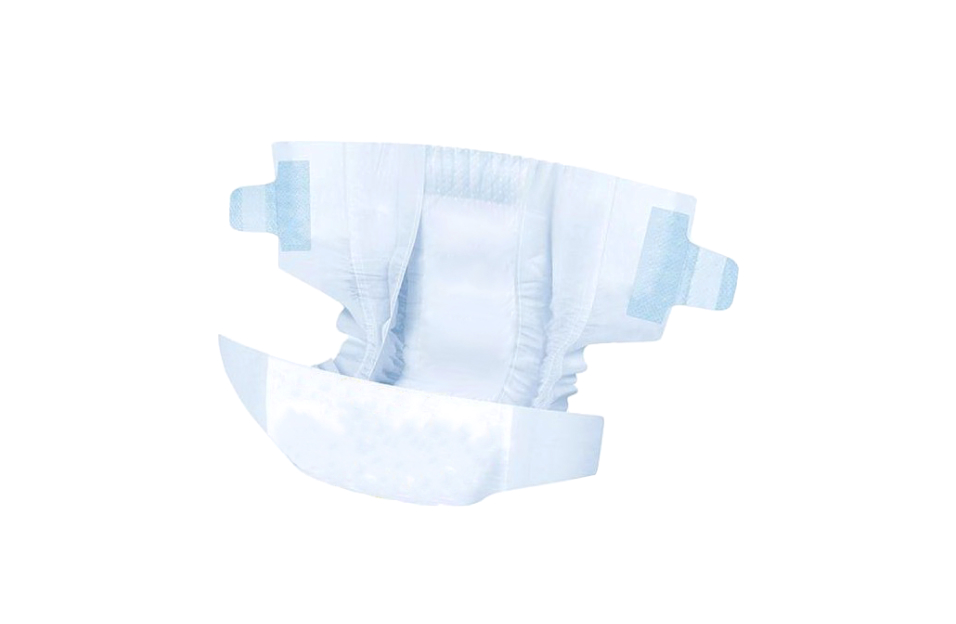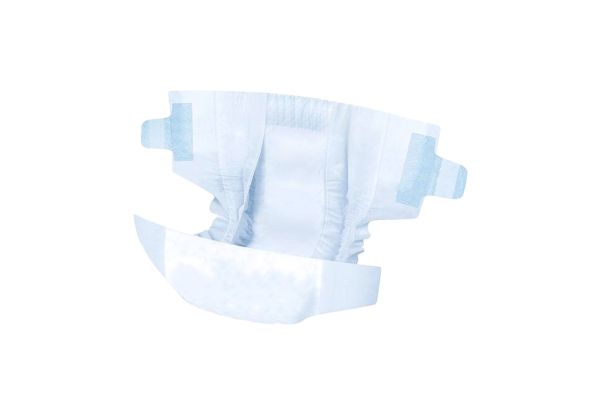 Specs
Production Speed(pieces/minute)
Dimensions(LXWXH)
Product Sizes
Weight
Premium
1000
40m x 11m x 5m
2 Sizes Possible
Approximately 100-130 Tons
Standard
700
33m x 10m x 4m
5 Sizes Possible
Production Speed

(pieces/minute)

1000
700
Dimensions

(LXWXH)

40m x 11m x 5m
33m x 10m x 4m
Product Sizes

2 Sizes Possible
5 Sizes Possible
Weight

Approximately 100-130 Tons
Approximately 100-130 Tons
Approximately 100-130 Tons
Basic Specifications
・Full Servo Drive System
・Absorbent Core Forming System
・Auto Splice System
・Pulp Fiberizing System
・Touch HMI
・Safety Door Switches
・Power Consumption: 400-600 kVA
・Air Consumption: 9,000-13,000 NL/min
Options
・Inline SAP Sheet System
・SAP Phasing System
・Top Sheet 3D Emboss System
Image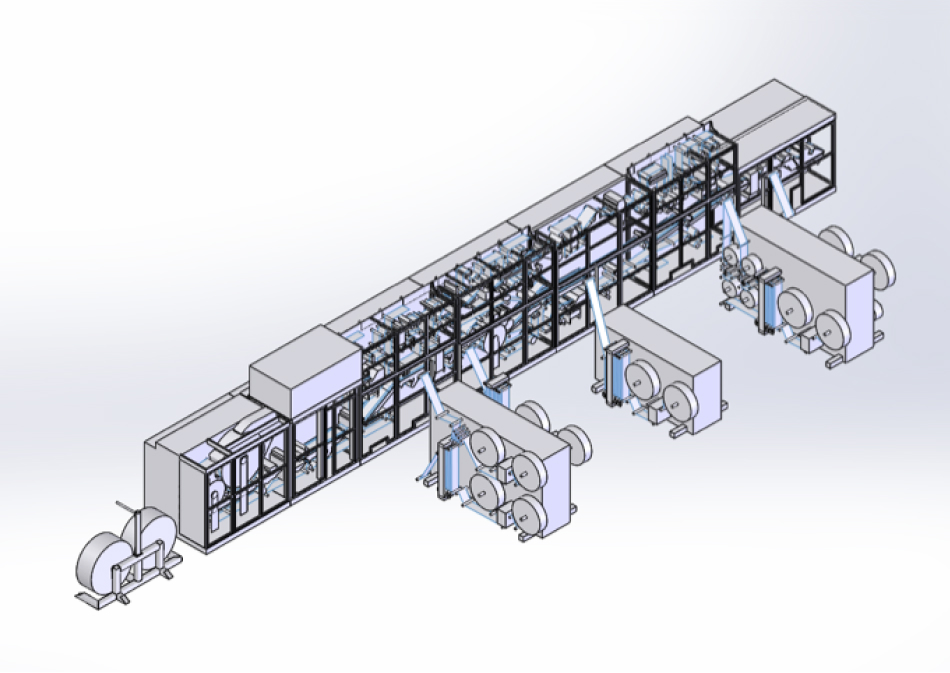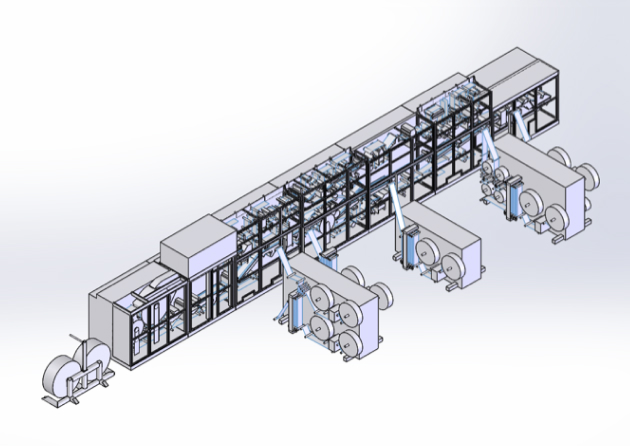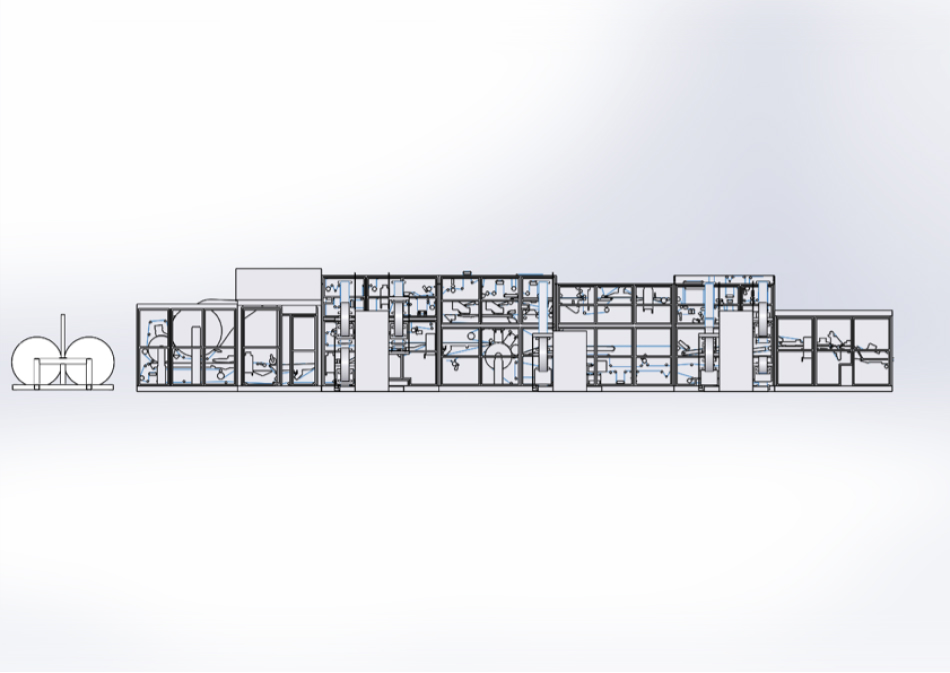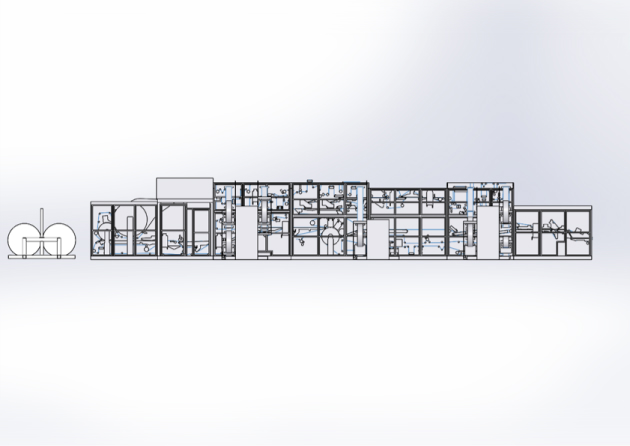 Contact ZUIKO?for Optional Features and Details