A Manufacturer that Designs, Manufactures,
and Provides Consulting Services for Disposable Hygiene Product Machines
Our Business
ZUIKO develops, designs, and manufactures converting machines for the production of disposable hygiene products like baby diapers. With decades of experience designing customized machines, we offer our expert knowledge about product design and provide consulation services regarding machine operation and production efficiency. We provide specialized maintenance and service plans for domestic and overseas customers.
01

ZUIKO Develops, Designs, and Manufactures Converting Machines
02

Consulting and Maintenance Services

With our understanding of product trends around the world, ZUIKO works with customers to design and develop products that deliver the best function and performance to compete in the market. In addition, we provide total machine maintenance support, spare parts, unit overhauls, training and other key support services to help keep customer machine running continuously and efficiently.
Why Choose ZUIKO?
With on over 70 years of experience and technical innovations, we achieved and have kept 90% of the hygiene product machine market share in Japan. Even though we are considered one of the top three hygiene product machine manufacturers in the world, we continue to grow our global market share.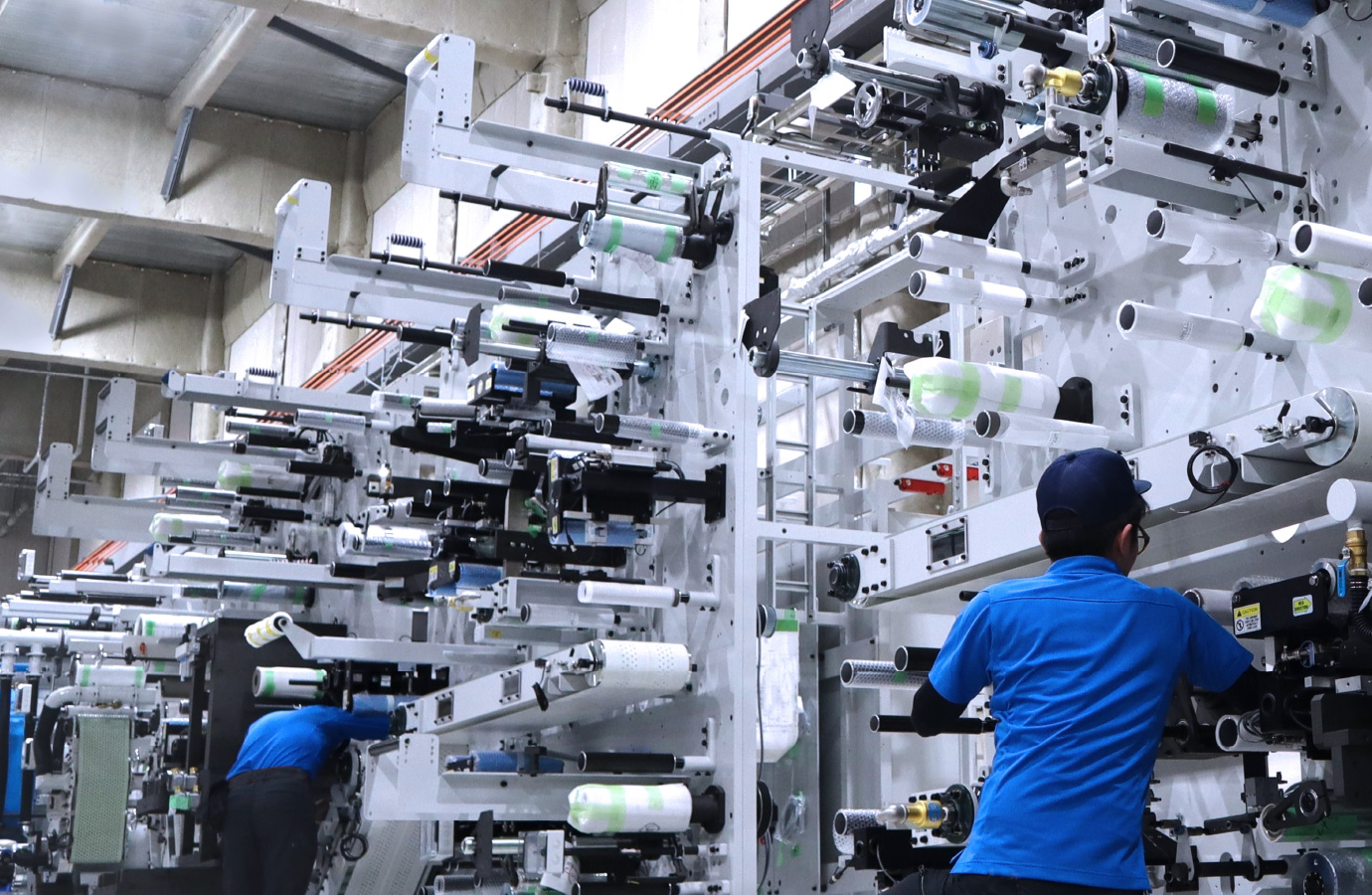 Manufacturer of Customized Converting Machines for Disposable Hygiene Products
We delivered our first disposable hygiene machine in 1963 to help the customer support the growing number of women joining the work force. The delivery of the feminine napkin machine was the beginning of constant innovation and technical improvement. Listening and analyzing customer's needs, our made-to-order machines meet requirments and surpass expectations.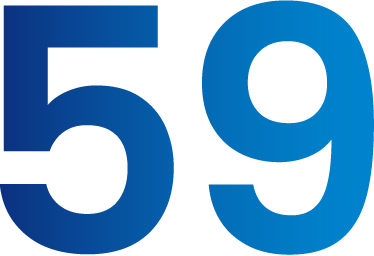 Years Since Incorporation

Number of Deliveries
Around the World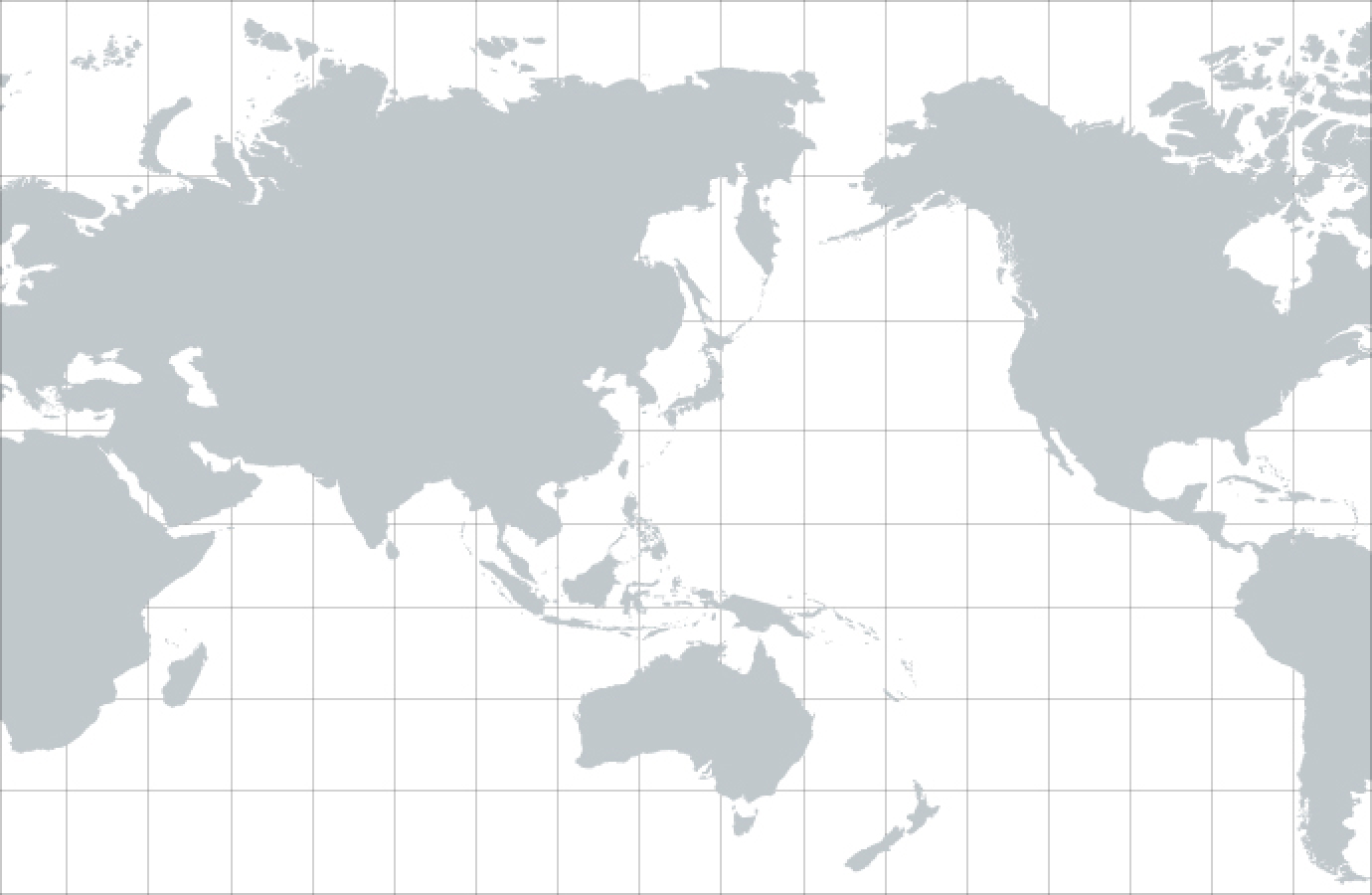 Expanding to Markets Around the World
Growing our business and market share through our 8 overseas bases in China, India, Thailand, Indonesia, the U.S., Brazil, Turkey, and Germany, we continue developing our technology and unique Japanese engineering.
Our Offices Around the World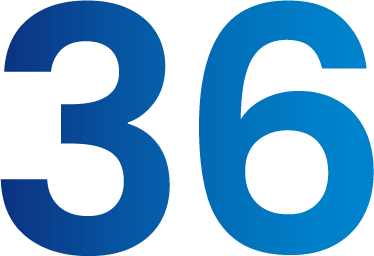 Number of Countries We Have Shipped To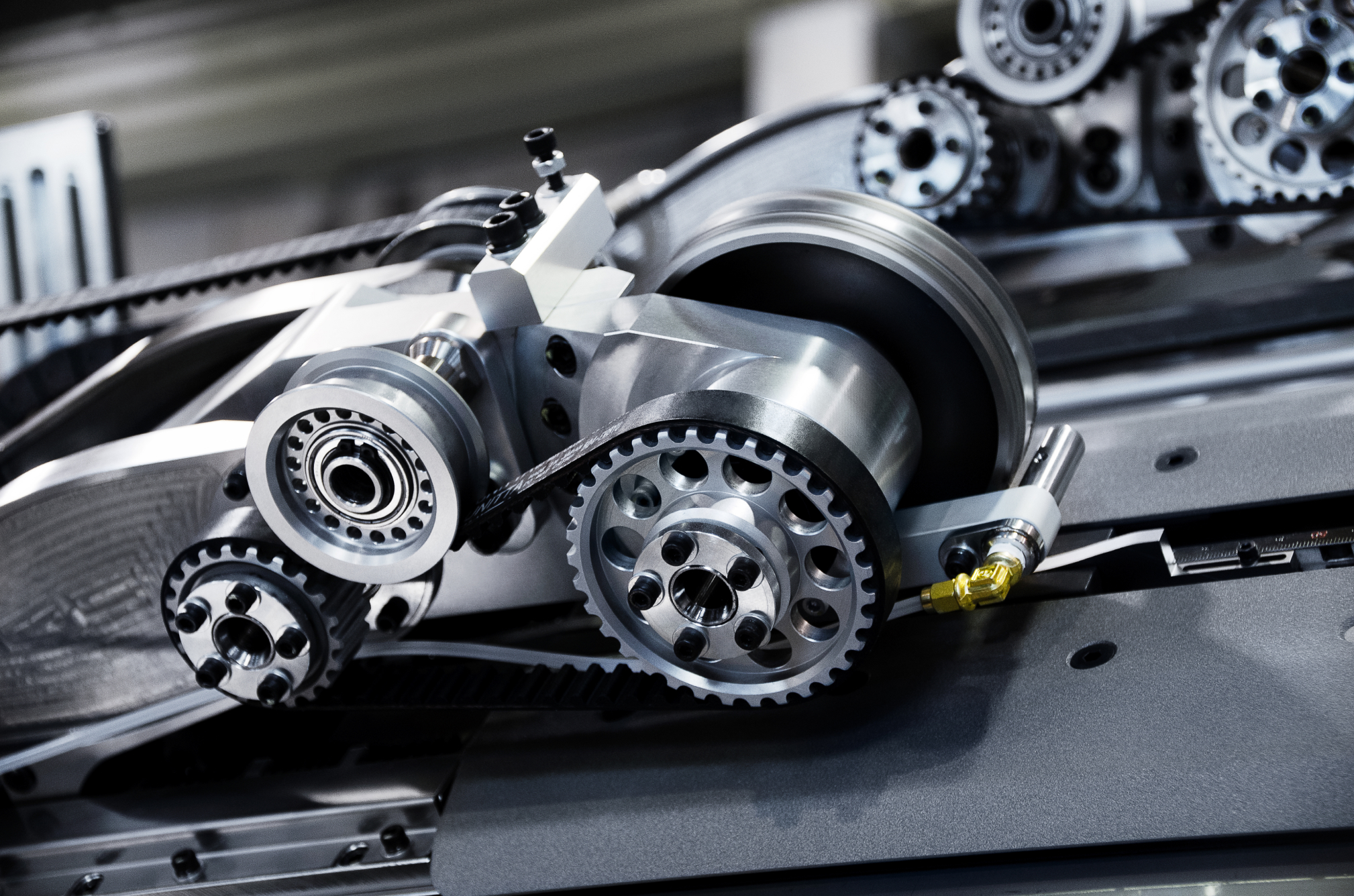 Unique Technologies Burnished Over Years of Engineering
Boasting the top market share in Japan for diapers and feminine napkin machines, the innovative high speed and high precision technologies we use in machines for the production of hygiene products are based on ideas that adapt to the demands of the constanty changing market.

Total Patents Worldwide